‍Wireless doorbells are quite common nowadays, but what makes Linbell stand out is the fact that it doesn't need batteries or an external power supply.
Linbell is easy to install, requires no wiring and requires no battery replacement.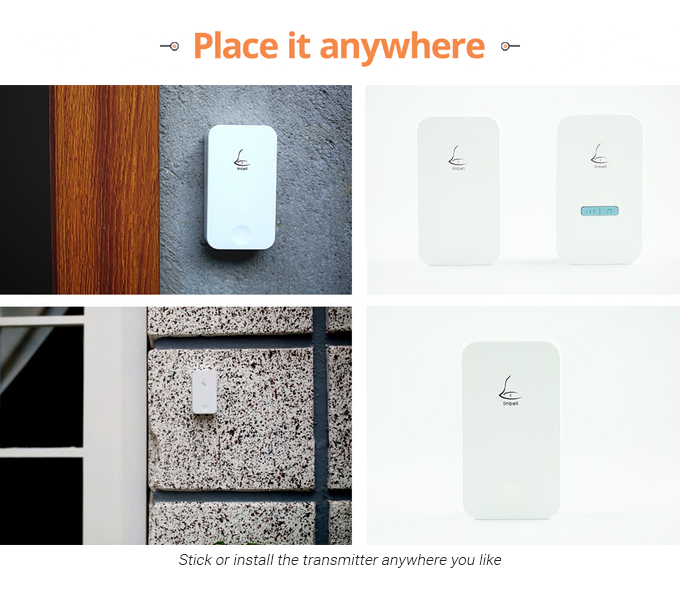 ‍
Linbell is programmed with 36 types of ring tones and adjustable on the volume. Pick the favorite one for you and family!
Linbell is entirely self-sufficient, converting the kinetic energy of the switch actuation into a voltage pulse, powering an RF transmitter and sending signals to the receiver.